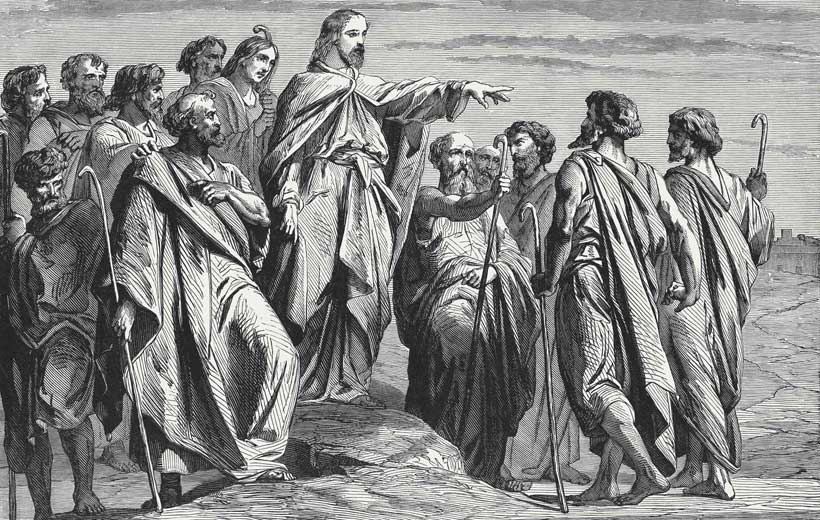 The Rosary Network | New York
> Today's Holy Rosary on YouTube
Friends of the Rosary,
Jesus said in Matthew 12:30: "Whoever is not with Me is against Me, and whoever does not gather with Me scatters".
In today's Sunday reading, Jesus said to the twelve apostles: "Everyone who acknowledges me before others, I will acknowledge before my heavenly Father." Nothing falls to the ground without the Father's knowledge. "Even all the hairs of our head are counted."
In other words, if we acknowledge Jesus, we have absolutely nothing to fear. "Do not be afraid," said Jesus Christ.
Fear poisons our consciousness and makes us forget our identity, created with "the image and likeness of God."
We have freely chosen to follow Jesus. Therefore we are one with the One who created the universe. We have no reason no fear.
Our lives become dominated by fear when we are just thinking of ourselves, and do not place our trust and hope in Jesus and Mary.
Our ego spreads the fear, while our faith makes us free.