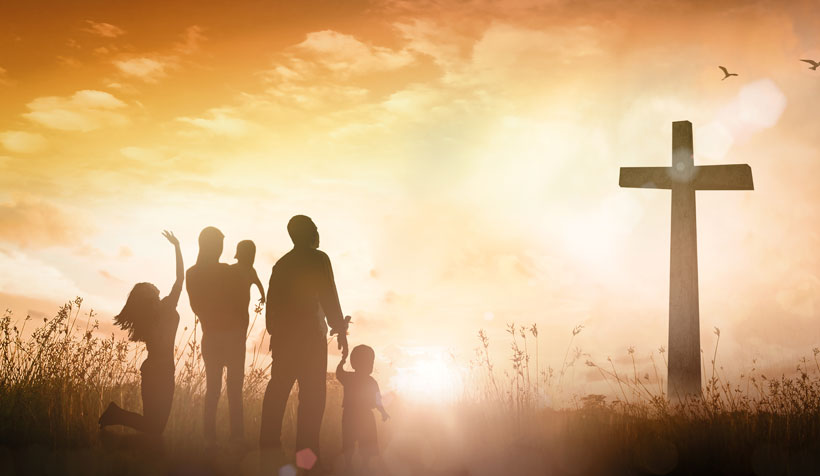 The Rosary Network | New York
> Today's Holy Rosary in YouTube
Friends of the Rosary,
Jesus promised to send the Holy Spirit to anyone who trusts in Him.
The Holy Spirit–the Spiritus Sanctus, the Advocate–is one of the three persons of the Trinity. He is the love that connects the Father and the Son for all eternity.
Amazingly, the Holy Spirit comes to anyone who keeps the word of Jesus and dwells with us in our conflicted world.
In addition, the Virgin Mary, with a unique relationship to the Holy Trinity, intercedes for us and helps us all the time.
[Written by Mikel A]
—
At the beginning of each mystery, we will mention the names of those in need of prayers.  Please formulate your requests through our WhatsApp Group (Click to join) or at our website.
• Playlist with all of the daily Rosaries, including today's

Ave Maria Purísima,
Sin Pecado Concebida
Hail Mary Most Pure,
Conceived Without Sin