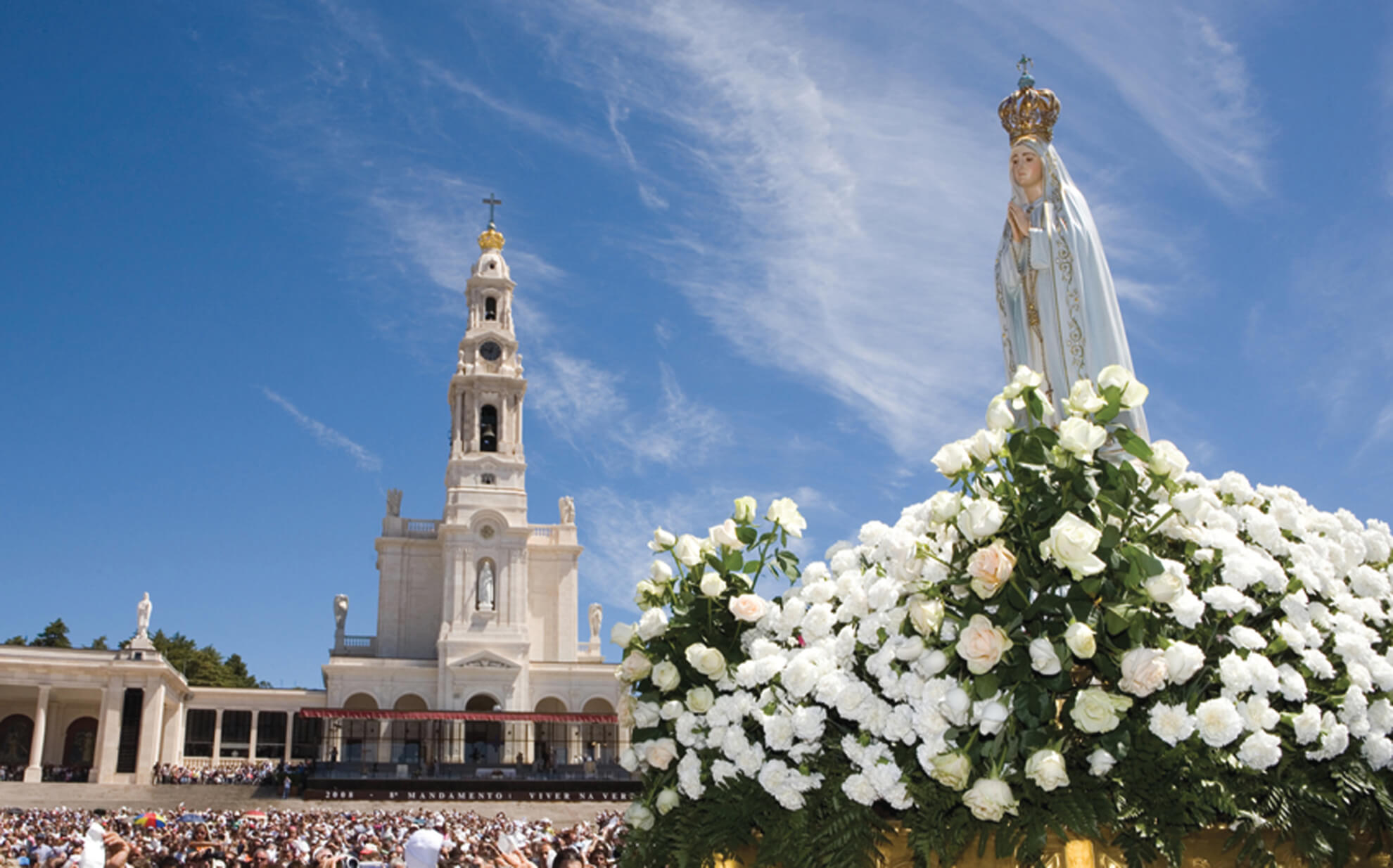 The Rosary Network | New York
> Today's Holy Rosary in YouTube
Friends of the Rosary,
Jesus announces in today's reading that He will come back in the fullness of His power.
Therefore, we must be patient, keep vigil, and remain in peace. We don't know when the second coming will happen–it might be right after a big tribulation as shown in the Revelation book.
All we know is that it will happen. Great things in life take time.
So, as we say in the Creed, Jesus will come in glory to judge the living and the dead, and His kingdom will have no end.
Our Lady of Fatima asked us to pray the Rosary every day and do sacrifices. Tomorrow, May 13th is the 103rd year anniversary of the Virgin Mary apparition in Fatima, Portugal.
[Written by Mikel A]
—
At the beginning of each mystery, we will mention the names of those in need of prayers.  Please formulate your requests through our WhatsApp Group (Click to join) or at our website.
• New! Playlist with all of the daily Rosaries, including today's

Ave Maria Purísima,
Sin Pecado Concebida
Hail Mary Most Pure,
Conceived Without Sin