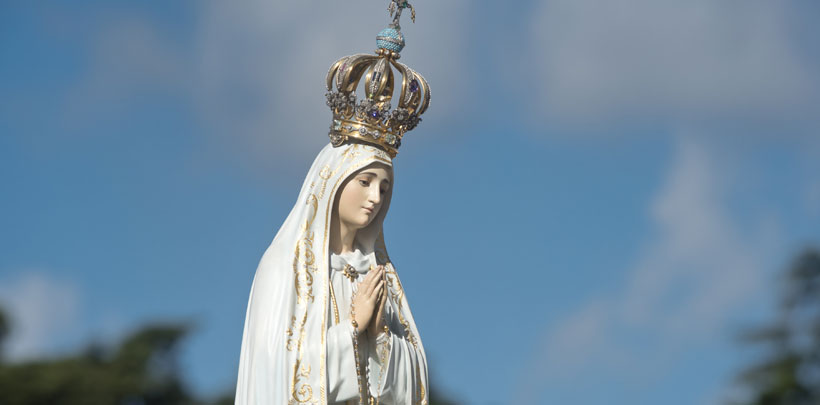 The Rosary Network | New York
> Today's Holy Rosary in YouTube
Friends of the Rosary,
On this fifth Sunday of Easter, Jesus summarizes in one sentence the meaning of our human existence. He tells us how to thrive and rejoice now and forever:
"I am the way and the truth and the life".
Knowing our struggles, the Author of Life teaches us: "Do not let your hearts be troubled. Have faith in me".
The daily Rosary is extremely helpful for increasing Faith.
One of the fruits of the Rosary is: "All to Jesus through Mary". And as the Marists founder added: "All to Mary for Jesus".
[Written by Mikel A]
—
At the beginning of each mystery, we will mention the names of those in need of prayers.  Please formulate your requests through our WhatsApp Group (Click to join) or at our website.
• Playlist with all of the daily Rosaries, including today's

Ave Maria Purísima,
Sin Pecado Concebida
Hail Mary Most Pure,
Conceived Without Sin