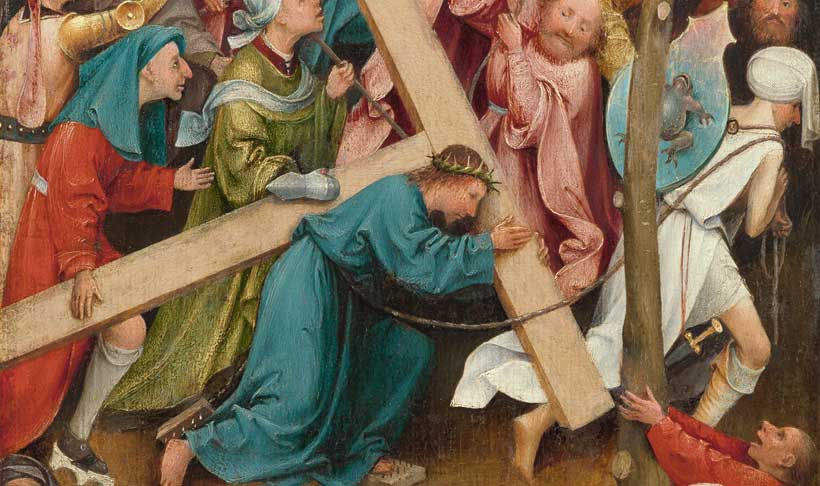 The Rosary Network | New York
> Today's Holy Rosary in YouTube
Friends of the Rosary,
Everything comes from the Lord and returns to the Lord. Christianity and faith are about eternity, while politics is earthly and temporary.
Politics often has to do with ego and pride, which is contrary to humility—a virtue that our Beloved Heavenly Mother incarnates. When politicians are unbelievers they tend to twist and often poison the minds of the citizens.
The ideal scenario for social and economic prosperity is when leaders believe and follow the Catholic Church's social teachings. This usually doesn't happen. But we don't complain.
As Jesus said—and that was the reading of this Monday—"repay to Caesar what belongs to Caesar and to God what belongs to God."
Therefore, let's fight for accumulating treasures in Heaven. Our daily Rosary is an amazing tool.