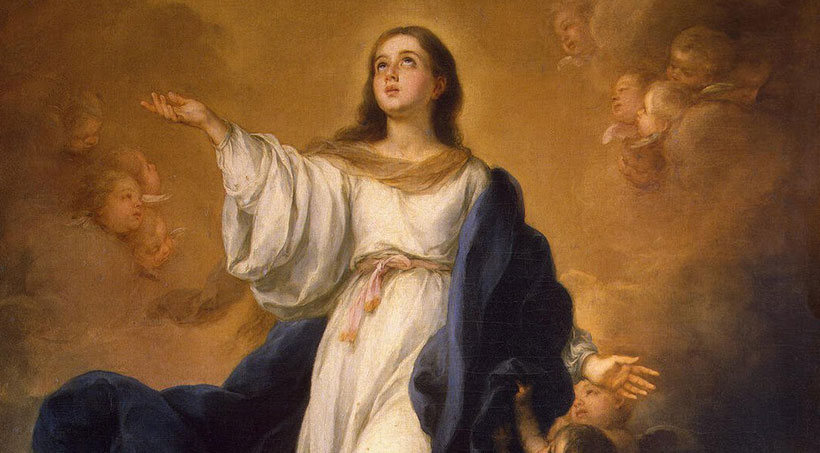 The Rosary Network | New York
> Today's Holy Rosary in YouTube
Friends of the Rosary,
Mary reconciled humankind with the Divinity after centuries of disengagement.
Mary, who was conceived without the original sin, became the new Eve and the new Ark of the Covenant, starting a new chapter of hope in human history. She gave birth to the Son of God in human flesh.
Three decades later, when Jesus was in the Cross, He named Mary, through St John, the mother of all disciples and humankind. And also three decades later, the Virgin Mary was taken body and soul into Heaven and was crowned Queen of Heaven and Earth.
In the last twenty centuries, Mary appeared many times correcting the course of history–our collective disasters– while giving us strength, grace, and hope to move forward in our journey to eternity. She also gave us the Rosary in the XII century.
Today, us faithful people experience first hand the help of Mary in our daily lives.
In extreme gratitude to Our Mother, we pray the Holy Rosary.