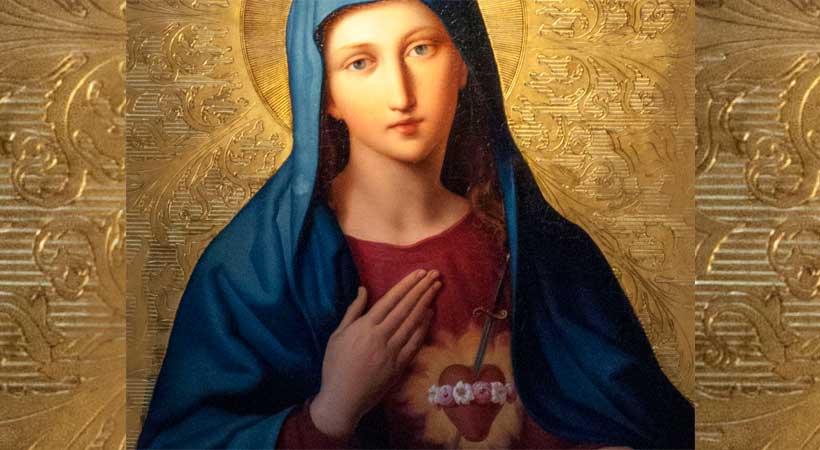 The Rosary Network | New York
> Today's Holy Rosary in YouTube
Friends of the Rosary,
Jesus tells us that we will have trouble in the world, but we must be courageous because He had conquered the world.
Jesus is the intimate union of God and humanity. He is not a distant God governing from above.
Jesus of Nazareth is all-divine and all-human, the perfect God-Man, the Son of God and Son of Man. This is critical so we can understand that Jesus suffers with us in our daily dwelling.
In fact, His Sacred Heart represents his long-suffering love and compassion towards all of humanity.
Jesus' Sacred Heart, along the Immaculate hear of Mary, that we both venerate in this Rosary, are our sign of hope.