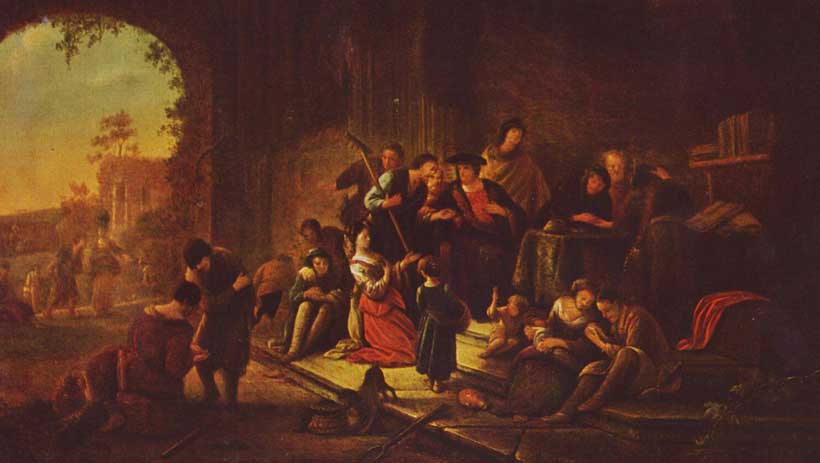 The Rosary Network | New York
> Today's Holy Rosary in YouTube
Friends of the Rosary,
We read this week (Mat 20:1-16) about the parable of the landowner who hires people at various times of the day and then pays everyone the same. From our human perspective, this is unfair. But we are wrong.
The Father, who knows everything about everyone, distributes His graces as he sees fit. And this is great.
Our knowledge is very limited and essentially we don't know what we want and need.
We say "thy will be done" for a reason. When we self-deny and put our lives in the hands of Jesus and Mary, with the help of the Holy Rosary, then we spectacularly improve, gain peace and happiness. This is an empirical fact.
[Written by Mikel A. | The Rosary Network]