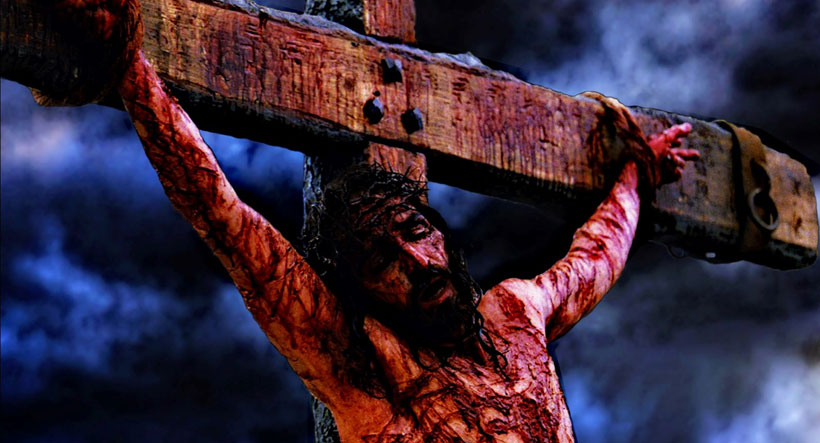 The Rosary Network | New York
Today's Holy Rosary in YouTube
Friends of the Rosary,
Today, in the midst of the pandemic and economic struggle, we meditate on the Sorrowful Mysteries and Jesus' intense suffering.
When Our Lord had His hands and feet nailed to the cross in the presence of His afflicted Mother, He said: "Father, forgive them for they don't know what they do".
Saint Faustina Kowalska, the mystic who experienced several apparitions of Jesus, described in her diary "God's loving mercy" towards all people, especially for sinners. Jesus Christ is endless goodness and love and He wants the very best for all of us. Even in this pandemic.
Jesus said to Saint Faustina Kowalska: "I do not want to punish aching mankind but I desire to heal it, pressing it to My Merciful Heart".
That's right. Jesus, whose image of mercy, here in the altar, we venerate, is, as He said to the crowd, the bread of life.
[Written by Mikel A]
—
At the beginning of each mystery, we will mention the names of those in need of prayers.  Please formulate your requests through our WhatsApp Group (Click to join) or at our website.
• New! Playlist with all of the daily Rosaries, including today's

Ave Maria Purísima,
Sin Pecado Concebida
Hail Mary Most Pure,
Conceived Without Sin