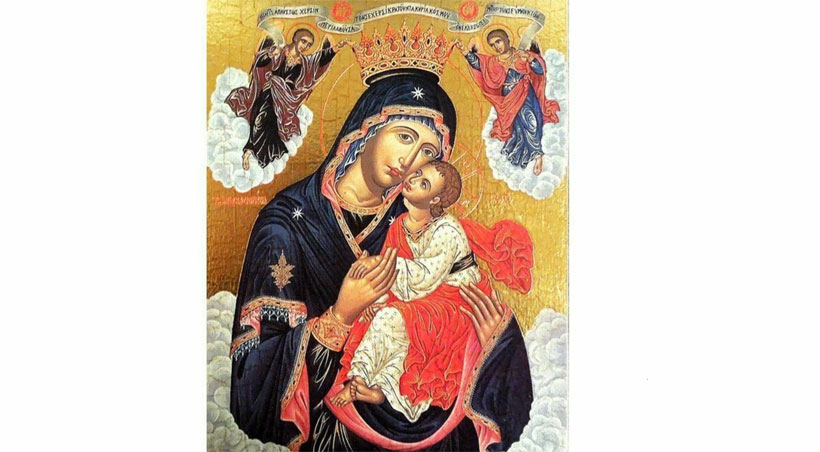 The Rosary Network | New York
> Today's Holy Rosary on YouTube
Friends of the Rosary,
Protestant Christians and even many Catholics question our devotion to the Virgin Mary.
We passionately believe in Mary as the Spiritual Mother of all humankind, as Jesus instructed in the Cross to Saint John.
We reach our brother Jesus Christ and our Almighty Father through the Virgin Mary. Meeting Jesus through Mary is the fruit of the second Luminous mystery.
Our Lady's full acceptance of God's plans for humanity and the incarnation that followed was the most extraordinary event in human history, along with the life, death, and resurrection of Jesus.
We need to be Marian to be Christian.
[Written by Mikel A | TheRosaryNetwork.org ]